Michigan State University is rich in Study Abroad offerings that span across six continents. Students can earn credit toward the Minor in Entrepreneurship and Innovation and fulfill E&I Experiences requirements while studying abroad.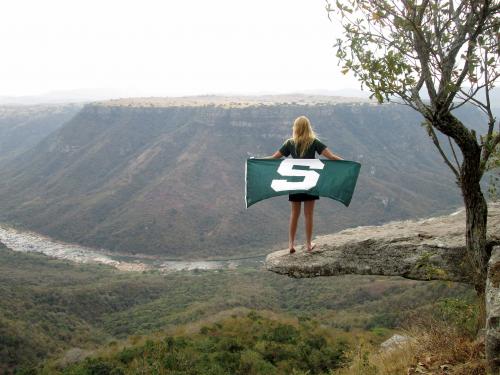 The essential skills a student will learn abroad will put them in the position to create a successful life— both personally and professionally. Studying entrepreneurship and innovation abroad will allow students to develop and sharpen skills such as:
Fortitude
Leadership
Valor
Wisdom
A relentless pursuit of excellence.
MSU Undergraduate Entrepreneurship offers a wide range of programs. Read more about the offerings by clicking the button below.
Contact MSU Undergraduate Entrepreneurship and Innovation with any questions.